The Little Acorns Christmas Quiz - Children's Book Characters - Answers
1. 
The Gruffalo
2.  
Mr Toad - The Wind in the Willows
3. According to Roald Dahl, who was the most unpleasant couple in the world?
The Twits
4. A barn spider who lives on a web overlooking a piglet's enclosure on a farm. She weaves words into her web, in an attempt to try and save the piglet, Wilbur, from slaughter.
 Charlotte - Charlotte's Web
5. 
Charley - Maisy books
6. What is the name of Spot the Dog's mother?
Sally
7. In which Gillian Cross book do Dinah and her friends discover strange things about their Headmaster?
The Demon Headmaster
8. What's the name of the Darling family's dog in JM Barrie's classic tale Peter Pan?
Nana
9. What is the name of Horrid Henry's brother?
Peter (Perfect)
10. In Dear Zoo, by Rod Campbell, which animal was "too grumpy"?
Camel
11. What is the real name of the character Mr Stink?
Lord Darlington
12. What is the name of the teacher who inspires and looks after Matilda?
Miss Honey
13. Lizzie who? is the title of the book by Helen Cresswell about a girl who claims she's seen a witch.
Lizzie Dripping
14. What is the name of the book by Jeff Brown about a boy who gets squashed by a pinboard and sent to America?
Flat Stanley
15. In which picture book by Raymond Briggs does the main character eventually melt away?
The Snowman
16. What is Charlie's surname in Charlie and the Chocolate Factory?
Bucket
17. What were the names of the 'Famous Five'?
Julian, Dick, Anne and Georgina (George) – and their dog Timmy.
18.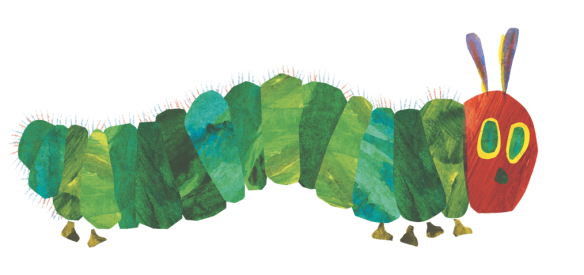 The Very Hungry Caterpillar
19.  
Tiger - Kipper books
20.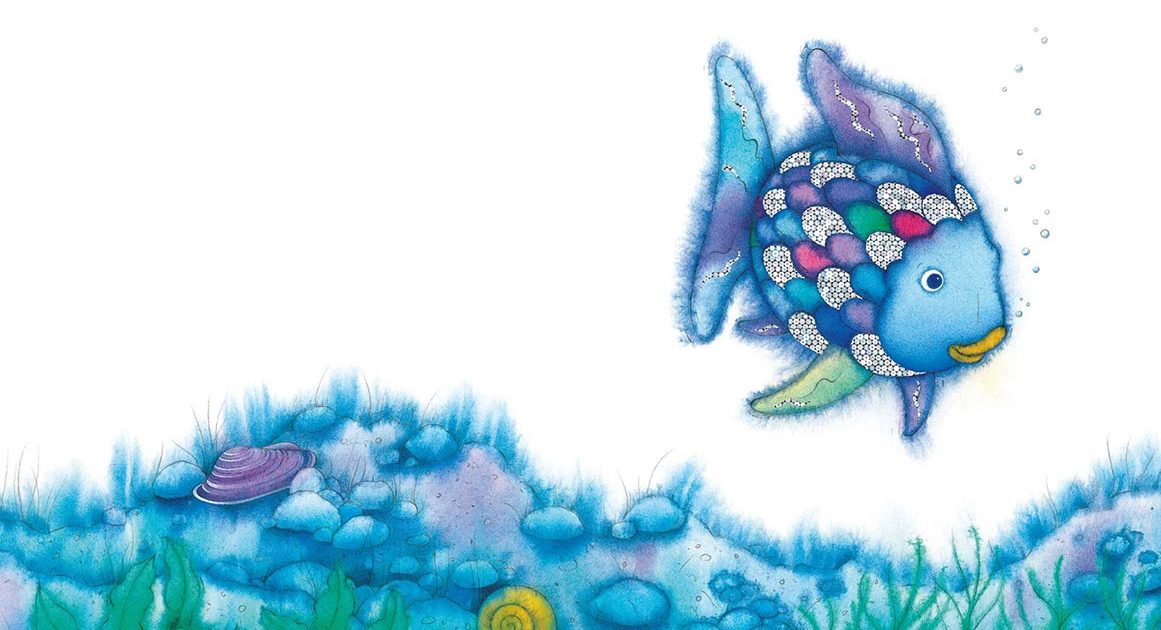 The Rainbow Fish
21. Paddington Bear, Winnie-the-Pooh, Rupert Bear - which is the oldest?
Rupert Bear is the oldest as he was created in 1920. Winnie-the-Pooh was first published in 1926 and Paddington Bear was created in 1956
22. In the Mr Men, what is the secret of Mr Strong's strength?
Eggs
23. Former Fast Show comedian Charlie Higson has written a popular series featuring which teenage spy?
Young Bond
24. What is the name of the princess in Zog?
Pearl
25. Which mythical creature lives in the Chamber of Secrets?
The Serpent of Slytherin was a female Basilisk 
---